COVID-19 is here. Here Some Simple Steps for a Huge Impact!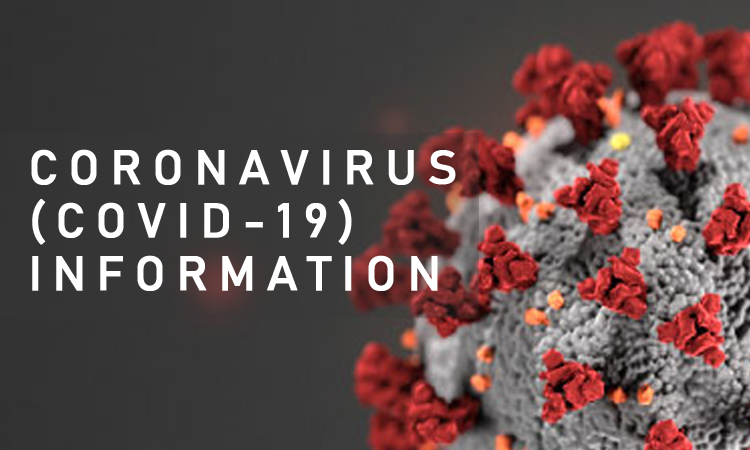 If you are sick in any capacity, even a sniffle or allergies, we ask that you reschedule your
appointment.
If you have traveled to China, South Korea, Iran, Japan, Italy or US States with a high
number of confirmed cases in the past month, please reschedule.
If you have been in close contact with any individuals who show signs of illness or have
traveled to the above areas, please reschedule.
If you're over the age of 65 and have a history of smoking, heart/lung disease, or diabetes,
it may be in your best interest to delay your visit.
If you are showing any signs, sniffle, cough, sneeze etc. we will reschedule your
appointment when you check in.
To prevent an over crowded waiting room, we ask that all patients come to their appointment ALONE. Unless the patient is a minor, or transportation assistance is needed, we ask that no friends or family members accompany the patient. Minors may be accompanied by ONE parent/guardian. If this is not possible, please reschedule.
On our part, we have implemented sanitizing all areas of our office more often than before. Rooms are sanitized after each patient visit. Our already strong hand washing ethic has been further reinforced. We are avoiding handshaking for the time being... as they say "no offense, it just makes sense."
Our patients' health is our TOP Priority. We appreciate your cooperation, and wish you all good health.
Kind words from one of patients...
"I absolutely love this office! I genuinely look forward to seeing Dr. Perez, Sylvia and all the wonderful ladies who are so welcoming each time I'm there. My mom and I usually go in for our appointments together and every time we leave we talk about how awesome and friendly everyone is. Never disappointed with my visits! Always leave smiling and laughing! Highly, highly recommend!"
- Alycia Nicole George
  Flower Mound, Texas