Permanent Makeup Treatment
Join millions of women who enjoy the benefits of permanent makeup.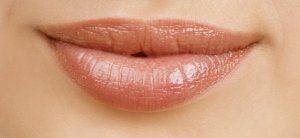 LIPS 
Create a more defined lip line while enhancing and adding fullness to lips. Color can even be added lightly for a natural look or heavily for more dramatic looking lips. Please contact us for prices on the following procedures: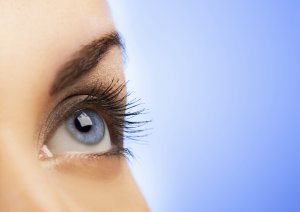 EYEBROWS
Women can dispose of their brow pencils. Permanent brow color can give a very natural look. Create and shape brows to frame the face and select colors that are perfect for your hair and skin tones. Please contact us for prices on this procedure.
EYELINER
Create thicker looking lashes by applying color to the base of the lash-line or a thicker lovelier liner can also be achieved, depending on what you desire. Camouflage and corrective procedures by quotation. Prices are subject to change and can vary. Please contact us for prices on the following procedures:
Eyebrows
Upper and Lower Eyeliner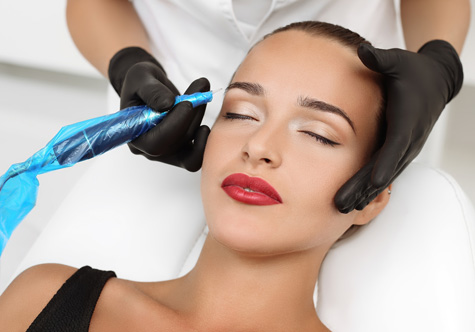 Who are Permanent Makeup Clients? Those who:
Wear contact lenses or glasses
Feel washed out without makeup
Are active in sports
Have eyes that tear frequently
Are not artistic when applying makeup
Have a problem seeing objects at close range
Are very busy or don't want to take the time
Are too busy to worry about makeup
Are tired of using eye, lip and brow pencils
Love to have color on the lips all the time
Have allergies to ordinary makeup
Learn the Facts About Permanent Make-up
Have you ever wished you could be less dependent on makeup and still look good? Now there is a way with permanent makeup! It is an exciting procedure, a cosmetic form of tattoo-ing in which color is implanted within the skin and can look more natural than makeup. Imagine makeup that won't come off during jogging, swimming or exercise. It offers beauty and freedom for active people of today.
The medical use of permanent color for camouflaging can be tracked back 150 years. Physicians have successfully used tattooing of colors to disguise birthmarks and various kinds of scars. Permanent makeup has been around for more than 20 years. For many years, medical articles have been written describing the use of permanent makeup colors, thus assuring us the safety of using it permanently for eyelids, lips, and brows.
Get Your Questions Answered
Kind words from one of our patients…
"I've been going to Dr. Perez for about three quarters of a year. I find him to be a dedicated doctor. Truthfully I just took a chance on going to this practice. We get along like we have known each other our whole life. I think he really cares for me. I would rate him OUTSTANDING! His staff has treated me with concern; and so does this doctor. He treats me with excellent results and I tell everyone that I know that he's the very best."